Golf Fitness Platform for Coaches
Importance of Golf Fitness
To improve a golfer's ability to hit better and more consistent golf shots you need an overall understanding of their technique, physical ability, and the equipment in the bag.
Unfortunately most teaching & coaching professionals lack the time and expertise to add golf fitness.
Kinexit makes golf fitness simple and has everything you need to screen, analyze and provide individualized golf fitness with ease.
Top Professionals Love Kinexit
ALLEN TERRELL

Dustin Johnson's Swing Instructor,
Golf Digest Top Ranked Coach

NIKLAS ERIKSSON

PGA of Sweden
Top Ranked Teacher

JEFF SMITH

Golf Digest Ranked #1
Teacher in Indiana

Erik Andersson

PGA of Sweden
Top Ranked Teacher

Fredrik Tillgren

PGA of Sweden
Top Ranked Teacher

Henrik Swärdh

PGA of Sweden
Top Ranked Teacher

Ingela Tisen

PGA of Sweden
Top Ranked Teacher

Matz Evensson

PGA of Sweden
Top Ranked Teacher

Rick Murphy

Carolinas PGA
Hall of Fame Inductee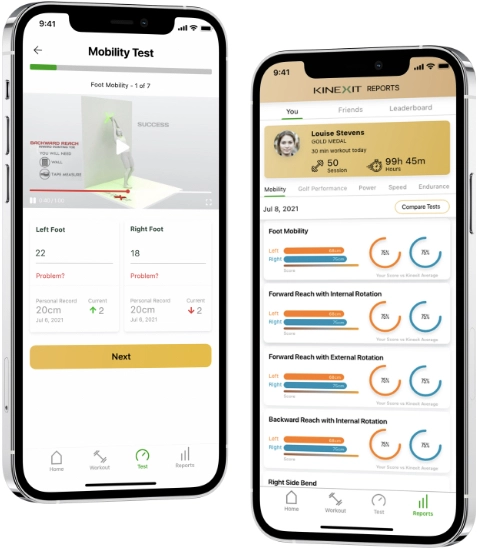 Golf Fitness made Simple
Just as a launch monitor quickly measures the club head speed and position at impact, we use a flexible and functional mobility screening to get a relevant assessment of the player's physical ability.
The test automatically generates several individual training programs that have a direct impact on areas leading to improved range of motion, stability, rotation, and strength.
How Kinexit Works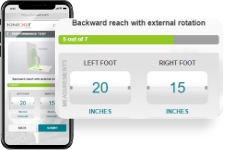 1. In-lesson-
screening
Identify potential limitations in your player's feet, hips and thoracic spine in less than 15-minutes.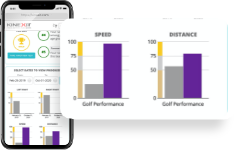 2. Personalized golf fitness
Your player will get ongoing access to personalized training programs. Simple and packed with fitness for golf.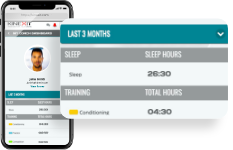 3. Tracking
Inside your Coach profile, you will find everything you need to administrate, track, and share videos.
Trusted by professionals, academies and clubs, worldwide:
Kinexit Certification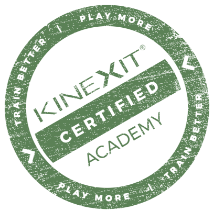 Become Kinexit Certified and discover how our effective in-lesson-screening will help you maximize your golfer's performance. Our Certification is free-of-charge for all new clients and is created so that you add golf fitness to your business with confidence.

What's included in the Certification:

Fundamental biomechanics
Education and tools how to give feedback on your player's fitness profile
Insights in golf fitness
Help and support to launch golf fitness into your business
Deep understanding how to perform our in-lesson-screening
Marketing material
10 Reasons why you need to add golf fitness to your lessons

With this PDF, we'll cover one of the biggest frustrations for teaching and coaching professionals and help you take the guesswork out of golf fitness.
Get Started With a Free 14-Day Trial