Golf Fitness Platform for Coaches
Don't let stiffness affect your lessons
Mobility and balance are fundamental factors in a functional golf swing, but results can stagnate when players suffer from stiffness and pain.
Most Teaching & Coaching professionals know the importance of a functioning swing but don't have the time to address it.
With Kinexit, you can discover your student's limitations with our various assessment tools. Then, based on your student's results; our advanced algorithms assemble a personalized and effective series of programs to improve.
Top Professionals Love Kinexit
ALLEN TERRELL

Dustin Johnson's Swing Instructor,
Golf Digest Top Ranked Coach

NIKLAS ERIKSSON

PGA of Sweden
Top Ranked Teacher

JEFF SMITH

Golf Digest Ranked #1
Teacher in Indiana

Erik Andersson

PGA of Sweden
Top Ranked Teacher

Fredrik Tillgren

PGA of Sweden
Top Ranked Teacher

Henrik Swärdh

PGA of Sweden
Top Ranked Teacher

Ingela Tisen

PGA of Sweden
Top Ranked Teacher

Matz Evensson

PGA of Sweden
Top Ranked Teacher

Rick Murphy

Carolinas PGA
Hall of Fame Inductee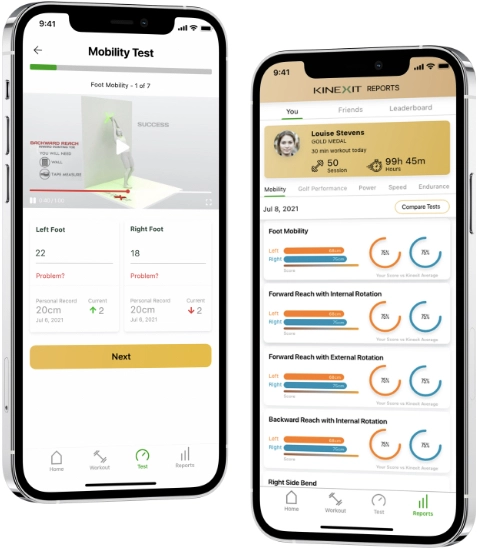 Adding Golf Fitness to your Tool Box
Just as a launch monitor quickly and easily measures the club head's speed and position at impact, Kinexit provides direct feedback on the student's fitness relative to the swing and automatically creates an action plan.
This technology is a critical component for many golf professionals and has contributed significantly to thousands of players improving their mobility, balance, rotation, and power.
How Kinexit Works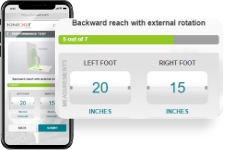 1. Screen your student
Discover your student's weak points through a wide range of simple assessments that can be done in no time.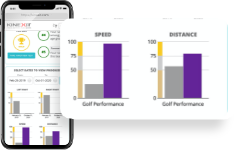 2. Personalized drills
Your student will get ongoing access to personalized training programs. Simple and packed with fitness for golf.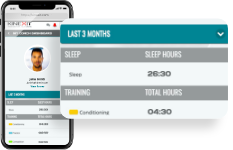 3. Earn more
Adding Kinexit makes a strong contribution to an attractive and profitable offer to students and customers.
Trusted by professionals, academies and clubs, worldwide:
Onboarding and Education
Getting started with Kinexit is easy. And we're here to help at every step.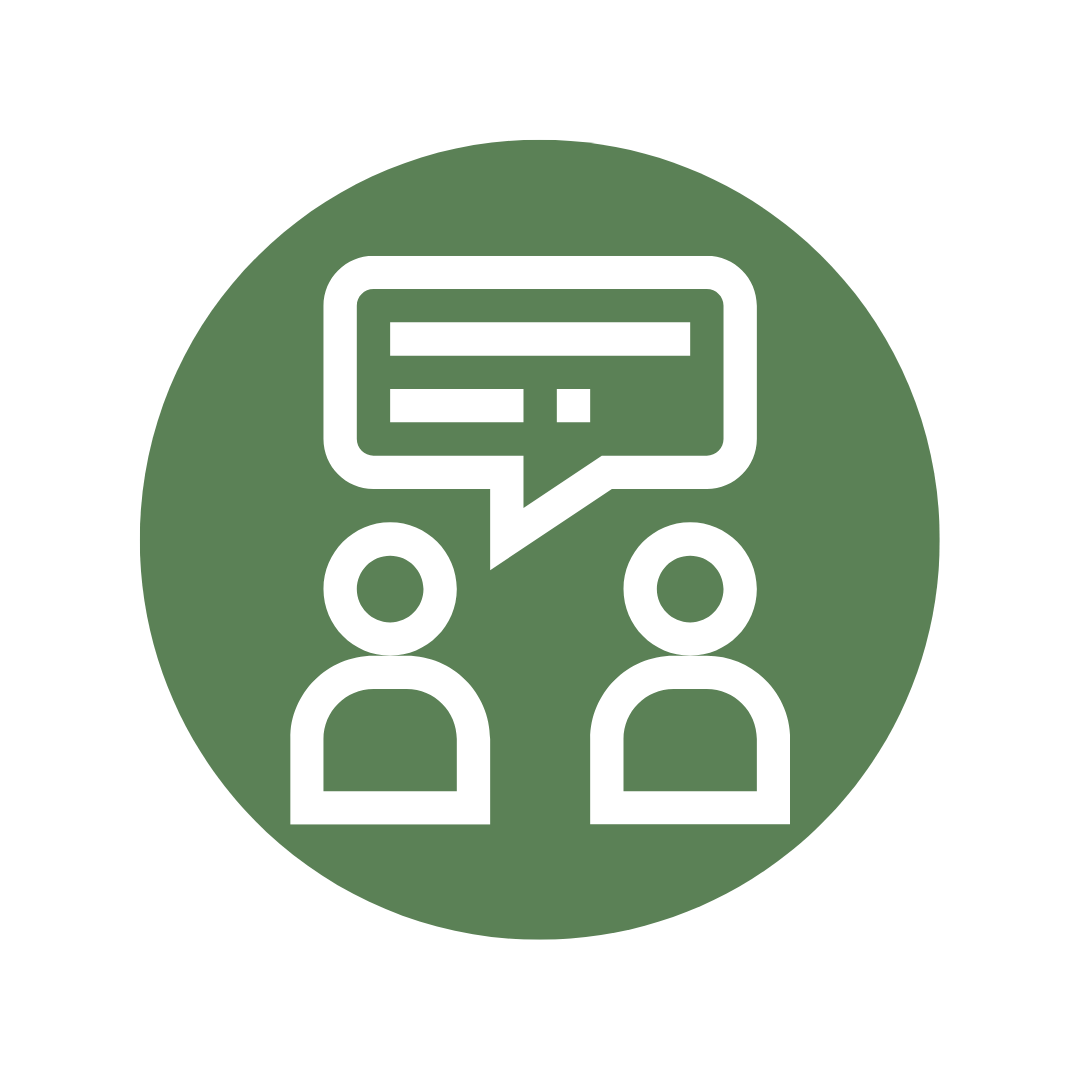 Step 1
Discuss what kind of onboarding would give you the best experience. And get access to your account.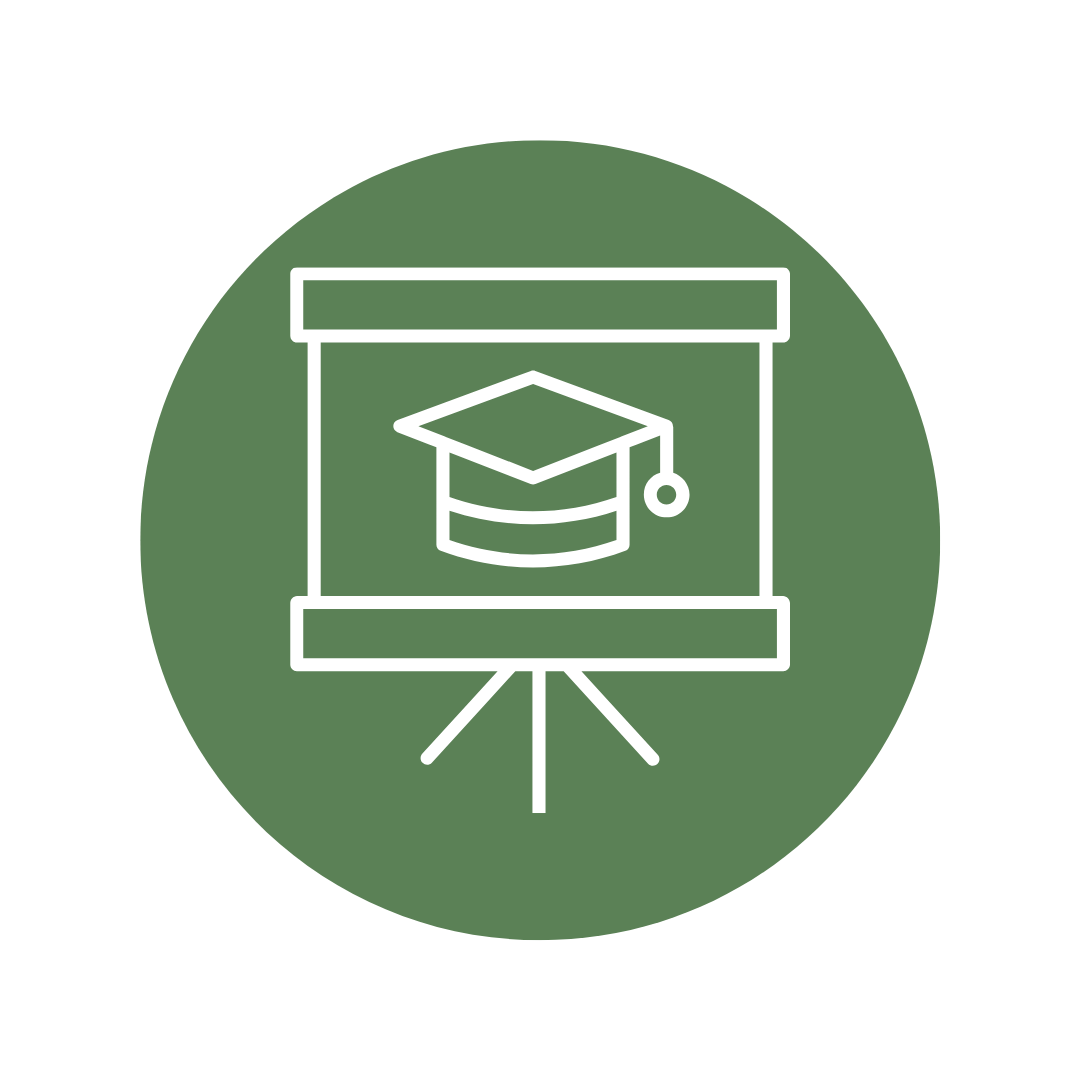 Step 2
Learn everything you need to know for a successful digital golf fitness transition. Either through webinars or customized training sessions.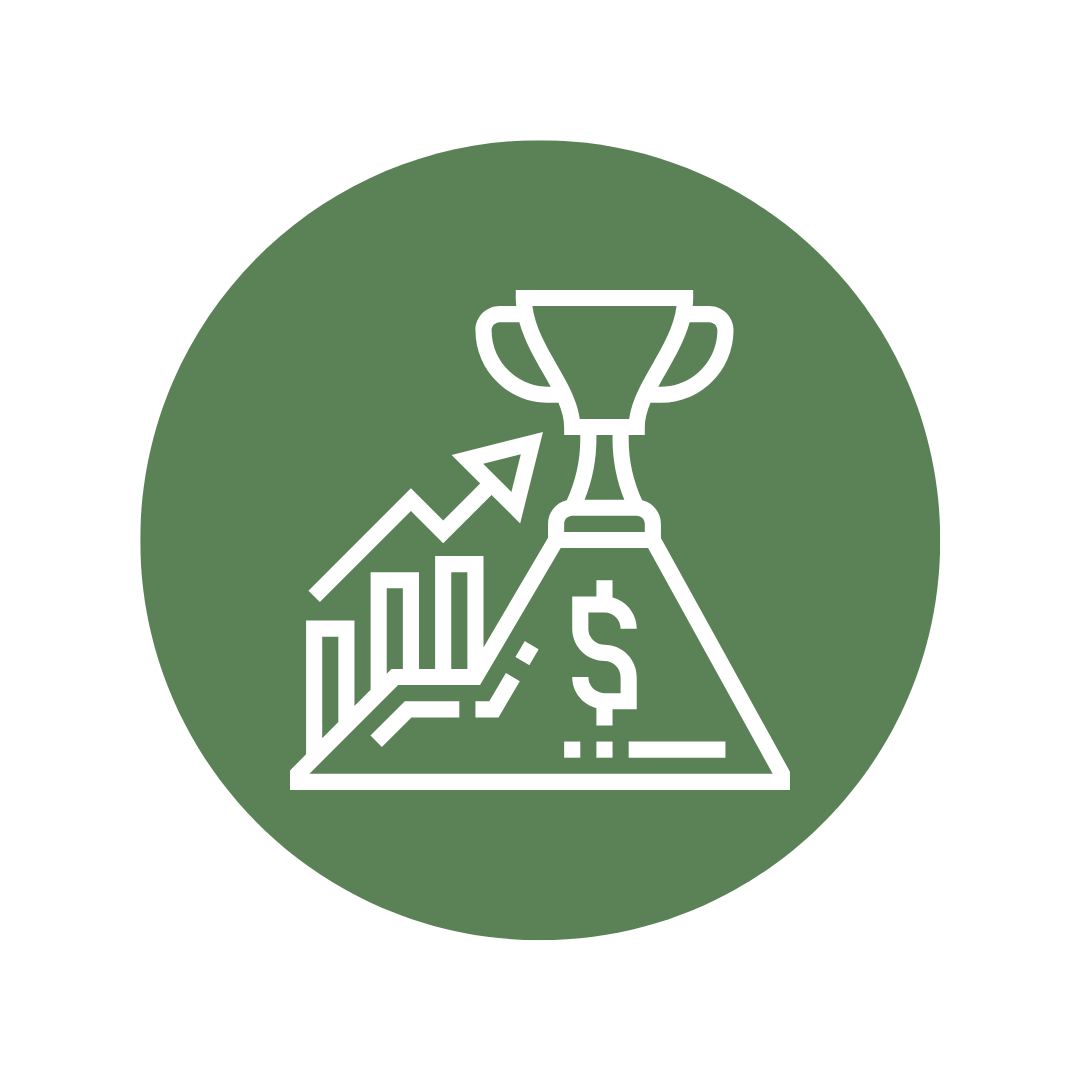 Step 3
Start sharing Kinexit memberships and experience the benefits of Kinexit. Usually within a week after creating your account.
Download our Free E-book
10 Reasons why you need to add golf fitness to your lessons
With this PDF, we'll cover one of the biggest frustrations for teaching and coaching professionals and help you take the guesswork out of golf fitness.
Get Started With a Free 14-Day Trial